Adhesives for Book Binding
With more than 28 years of experience in global supplies, CHEMLINE is one of the unique Indian companies manufacturing a wide range of ADHESIVES & COATINGS. It has proven leadership in number of adhesives segments in India which includes Labeling Adhesives, Dry Lamination & Specialty Hot Melts including Perfect Book Binding Adhesives.
CHEMLINE manufacturers a full range of Hot Melts for Book Binding Adhesives with a brand name of QUIKLOCK in both granules & pillows form. There different grades for A rt Paper Books, Maplitho Pa per (Wood Free Paper) books for high speed multi clamp machines etc. like KOLBUS, MILLER• MARTLNI etc. Our products gives better lab test like Page Pull Test, Flex Test. It gives good adhesive layer for proper spine.
The products have been designed to be Odour free with Good Thermal Stability and reduced charring characteristics. These are special grades suitable for extreme climates conditions.
HOTMELTS FOR BOOK BINDING
Introducing Cool Bind Services for perfect Book Binding.
Introducing Pillow Form Adhesive for Side Gluing
ANIMAL JELLY GLUES WATER BASEO ADHESIVES FDR BOOK BINDING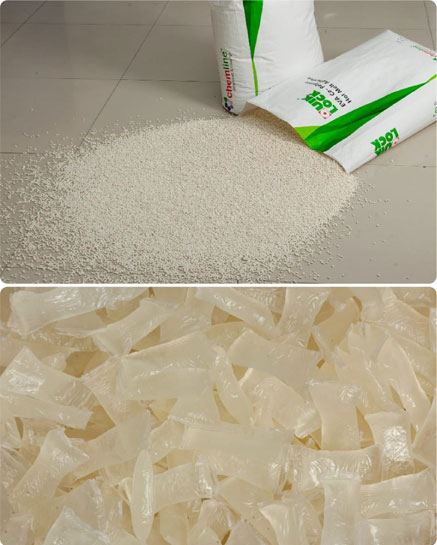 Book Binding Adhesive for Cold Climate
BENEFITS
Books bound will withstand up -10 *Cc
Flexibility of spine will be maintained at low temp.
Give edge to book manufacturer & exporter of to explore colder regions of the world
COOL BIND ADHESIVE FOR UNIVERSAL BOOK BINDING PURPOSE
BENEFITS
Low application temp.
Reduced glue wastage with reduced charring
Reduce machine maintenance
Electric Saving
ANIMAL JELLY GLUES
Chemline was the first to start production of Jelly Glues in India. We offer grades for all kind of machines Automatic and Semi-Auto, for case making and rigid box making. The grades are relatively odourless (Fragnance Smell) and lighter colour.
Please take precautions of working temp. in extreme climate conditions as either the viscosity may differ due to ambience temperature .
Add water accordi ng to the usage and substrate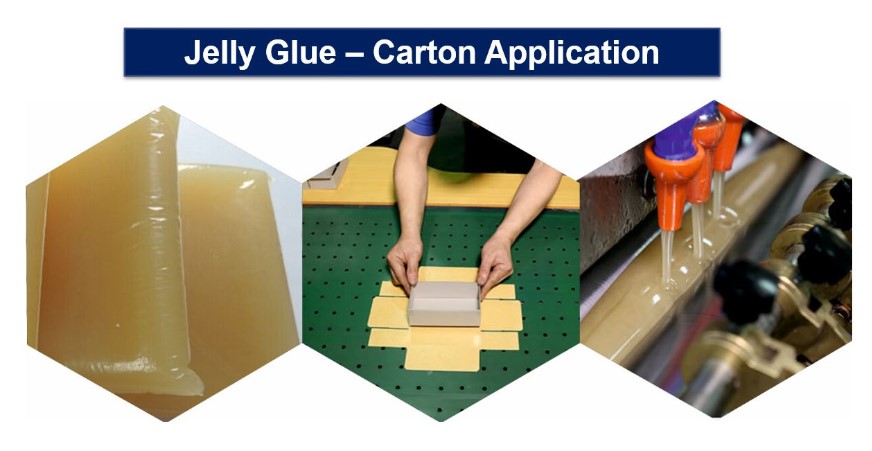 WATER BASED COLD GLUES